December 2019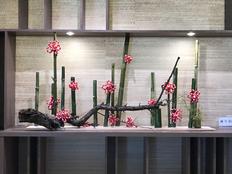 Wishing you and your family a very happy and blessed New year 2020. We are looking forward to seeing...
MORE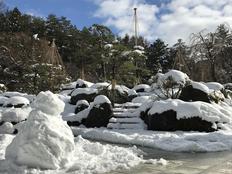 Hello, As expected, it was snow yesterday. Someone build a snow man. I took the photo in the morning...
MORE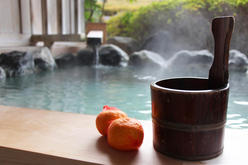 Hello, Today is the shortest day of the year. On winter solstice, many Japanese people bathe with yu...
MORE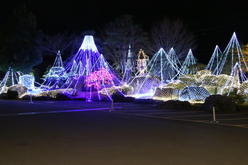 Hello, The illumination is established. Weather forecast has shown snow for this area recently. Plea...
MORE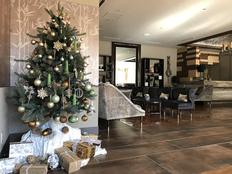 Hello, We could find various Christmas decorations in the hotel. Garden terrace as well. Please enj...
MORE