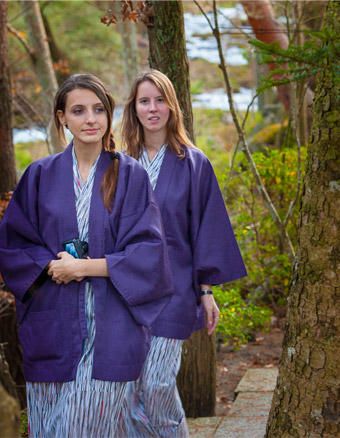 Hi I am Elodie from France. I and my friend,
Alexia from Belgium, visited Fuji-Yoshida city in
Yamanashi to see Mt. Fuji covered with snow.
Let me report our visits including Mt. Fuji,
a shrine with at least 1900 years history and Mt. Fuji museum.
We were impressed with a lot of Japanese cultures.
11:00

Fuji Sengen Jinja

We first visited a Shrine called Fuji Sengen Jinja, and situated at Mount Fuji's feet.
The temple is in harmony with its surrounding nature, as if it has always been standing there.
When we walk up the way to the shrine, we feel like we enter a mystical place. The atmosphere is peaceful.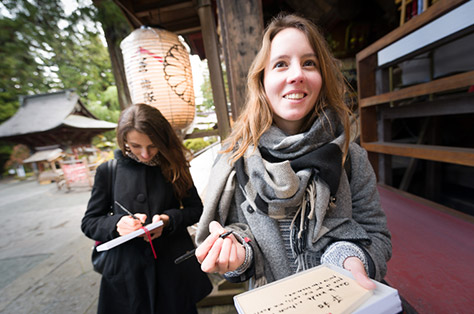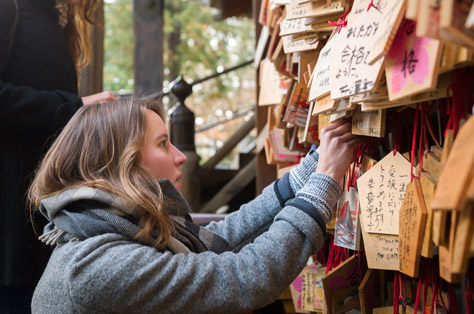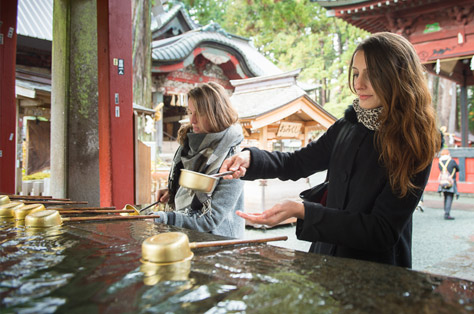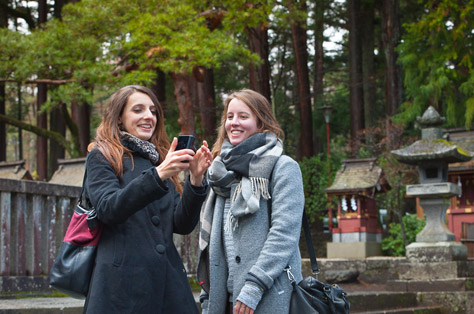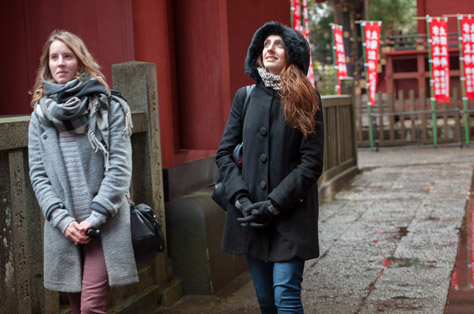 14:00

The Fuji Museum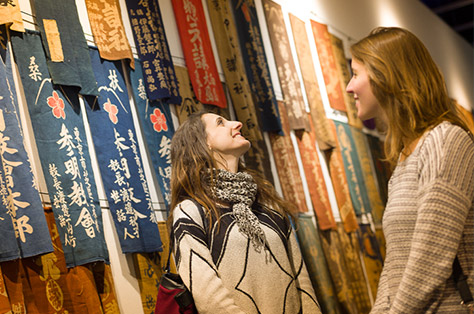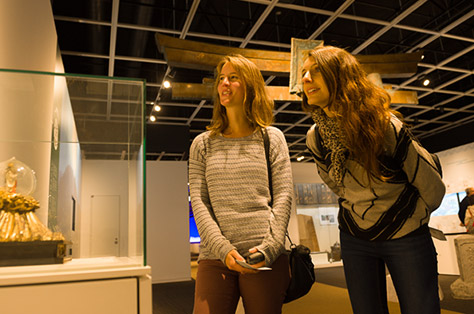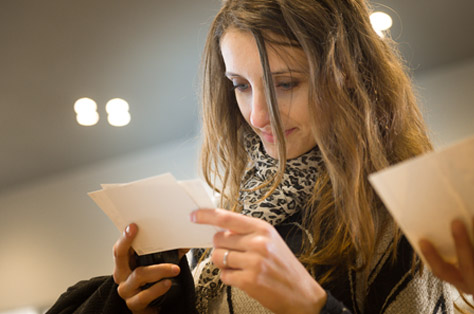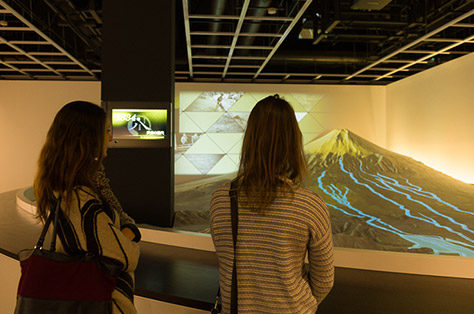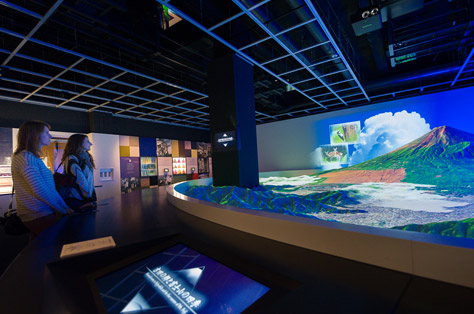 15:00

Hotel Kaneyamaen CheckIn~Room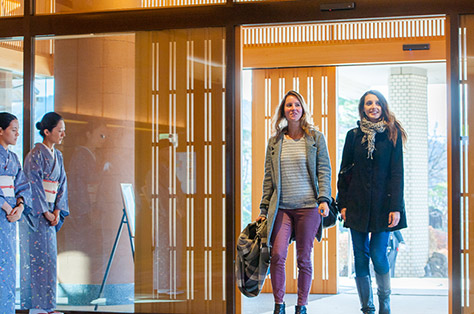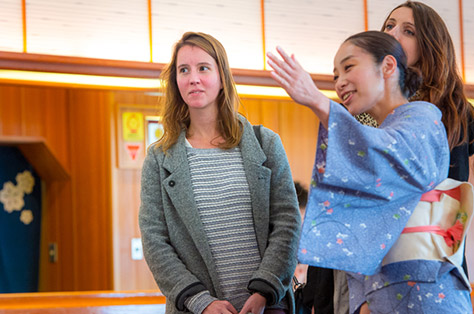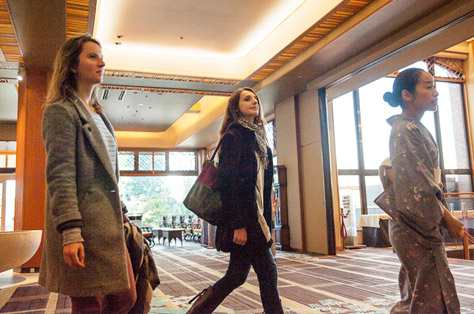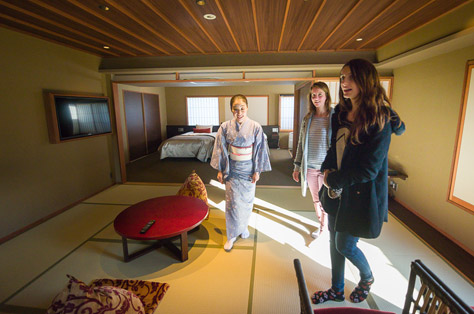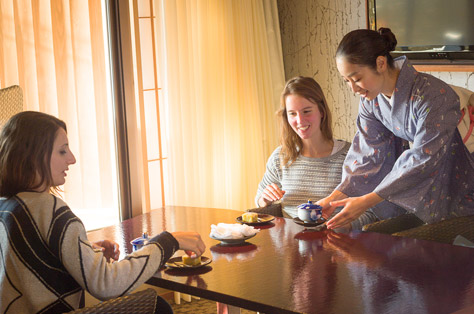 16:00

Hotel Kaneyamaen Tearoom・Garden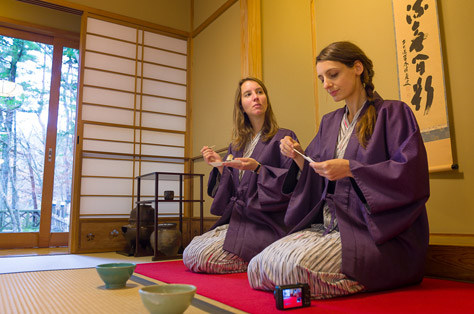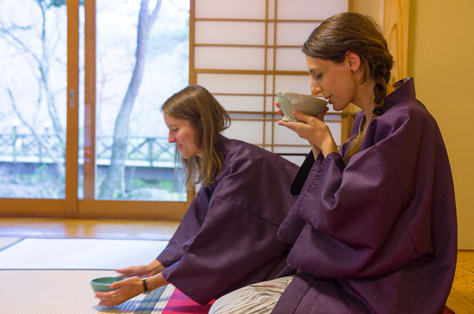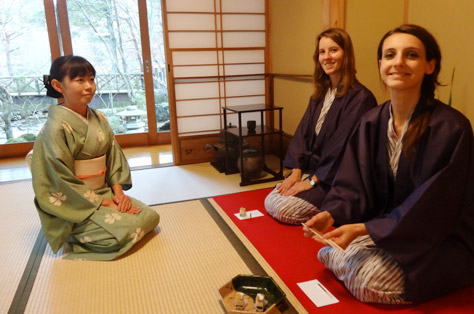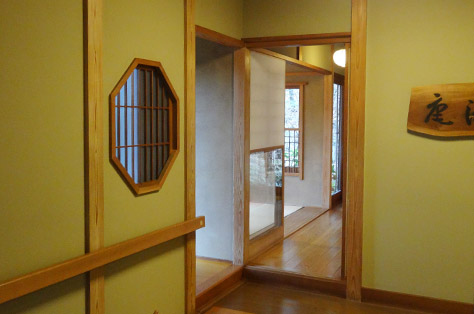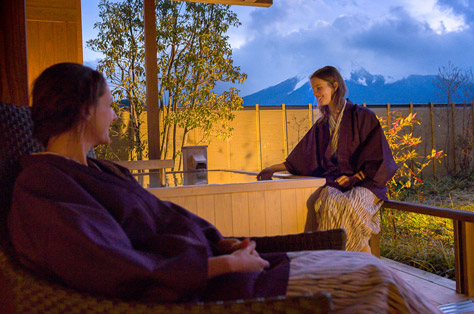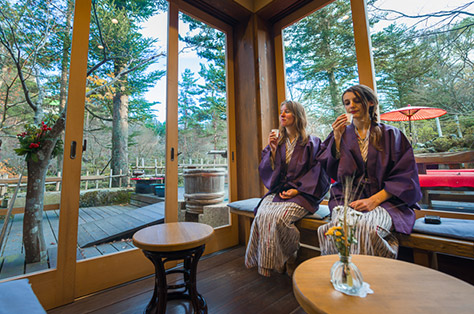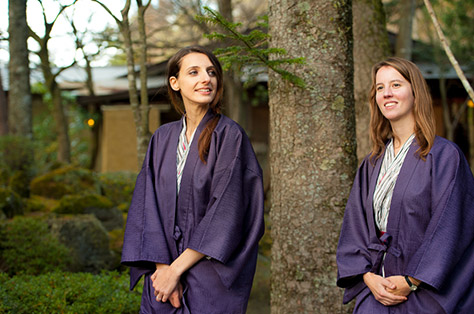 18:00

Dinner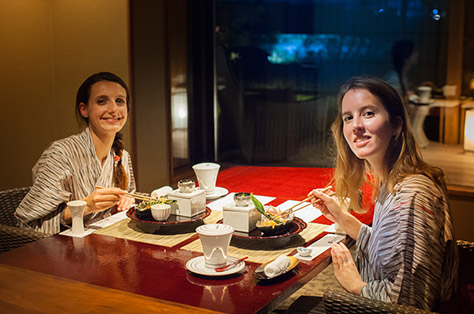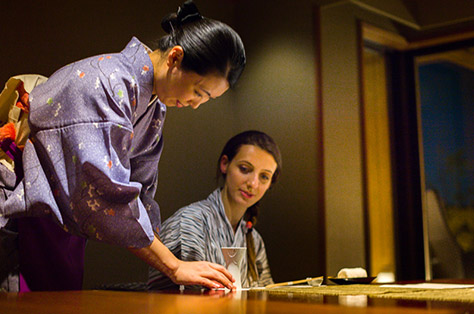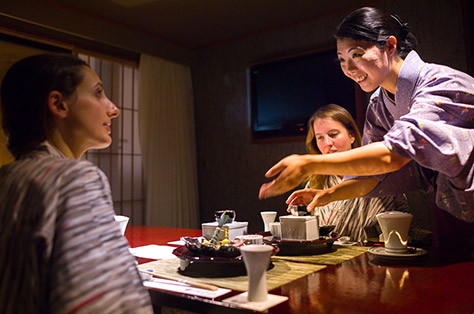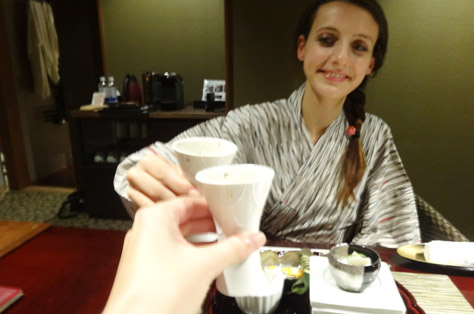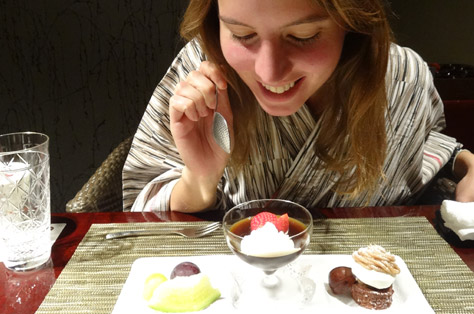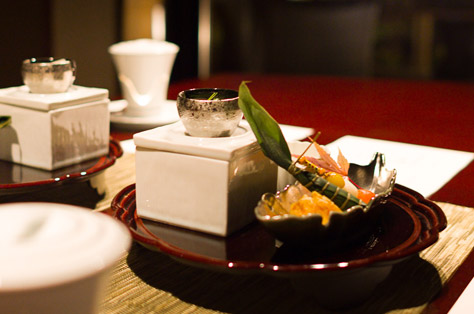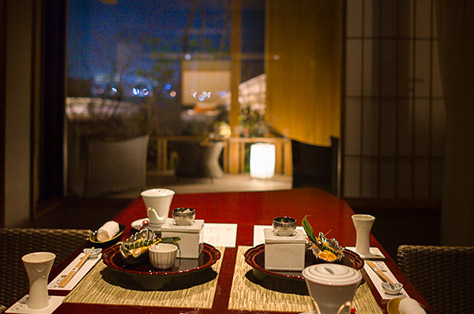 20:30

Taiko Show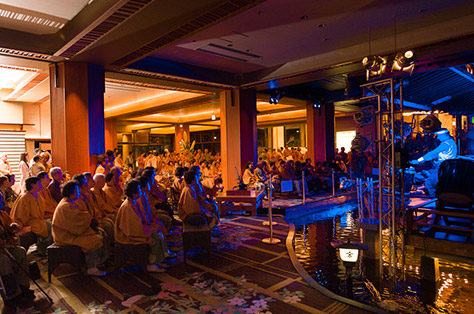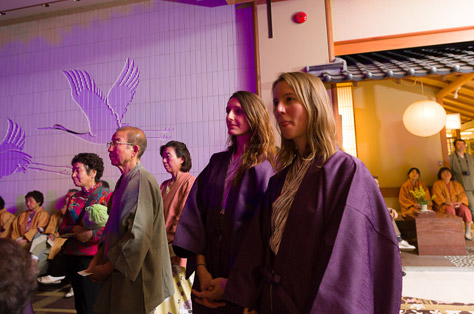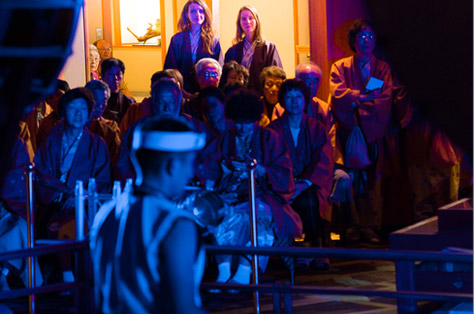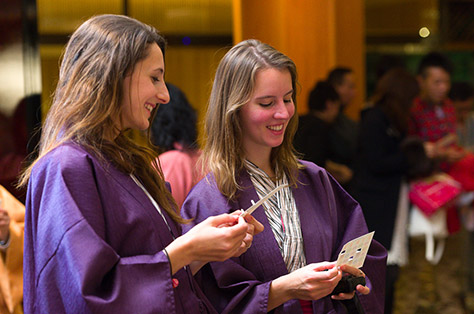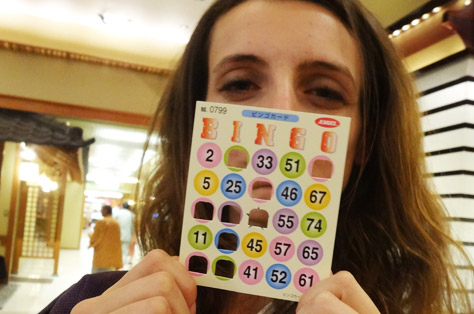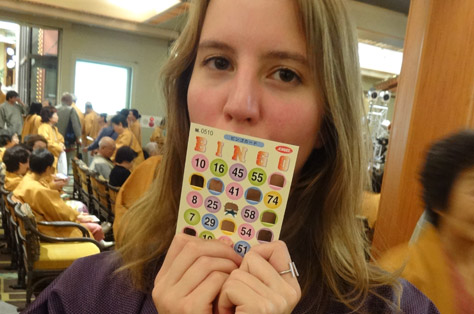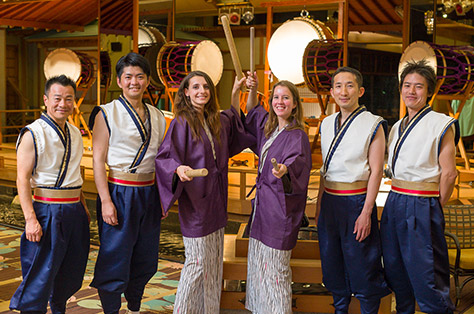 The current condition is subject to change when the guest review was made.Please confirm it before you use.