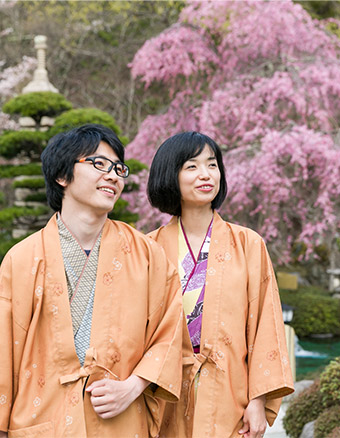 大家好,我是来自中国的旅粉小宇,酷爱旅行的我喜欢一边旅行一边写我的旅行博客,此行我来到的地方是战国武将武田信玄的故乡日本的山梨县,接下来让我跟大家分享一下我的山梨之旅吧。
Hello I am Shou from China. I like traveling and posting my articles to my blog. I visited Yamanashi where the famous Samurai Takeda Shingen was born. I want to share my happy travel with you!
我是王琳娜,来自中国。我在河口湖和钟山苑经历了目前为止的人生中最精彩的旅行,除了幸福,还是幸福。
I am Ou from Shandong, China. I was so excited to have such an amazing travel that I have never had before.
10:00

新仓山浅间公园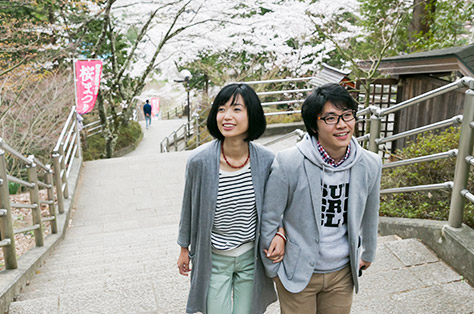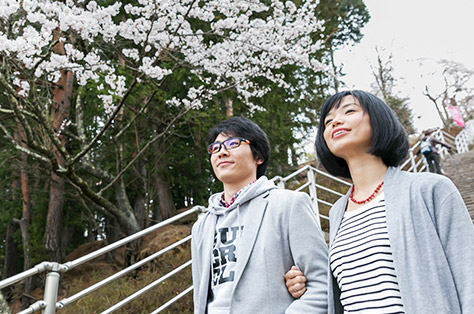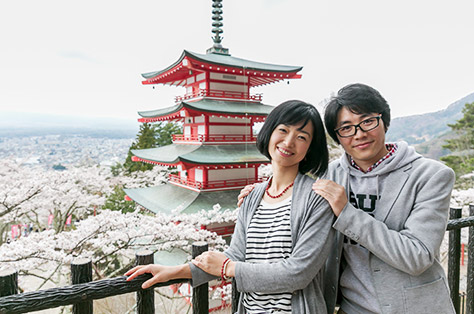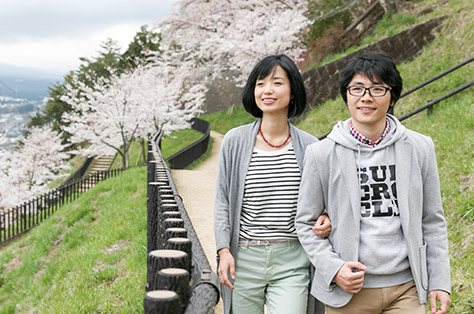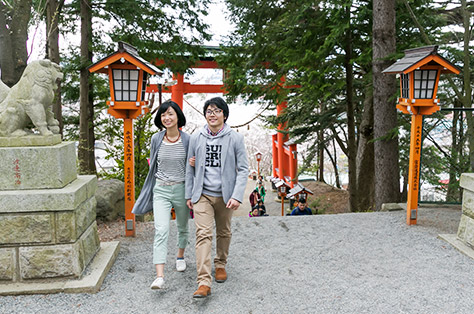 12:00

竜之丘烤肉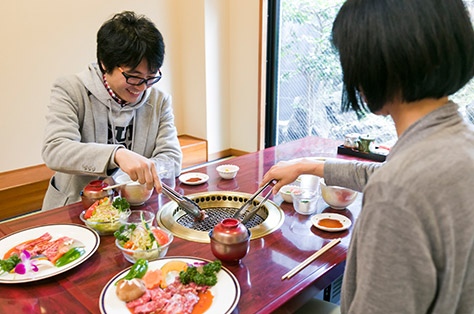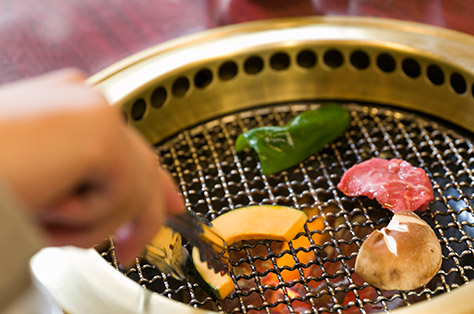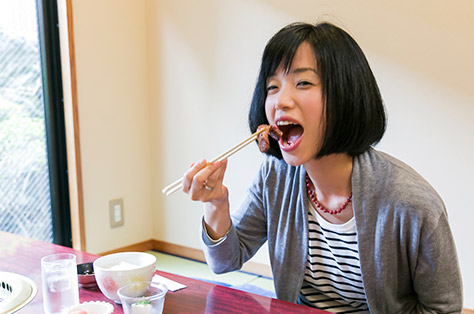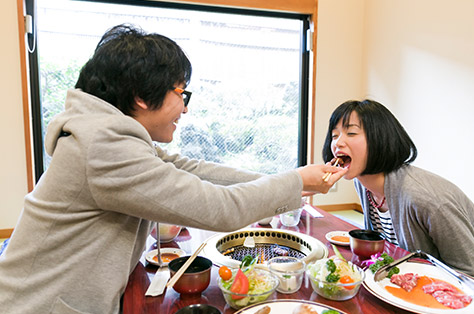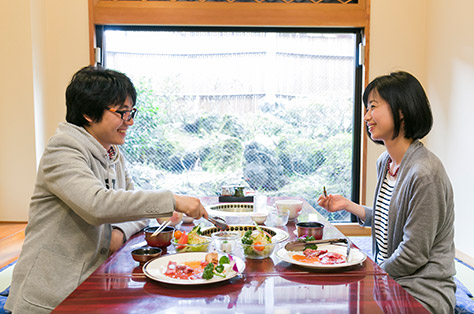 14:00

钟山苑 露天温泉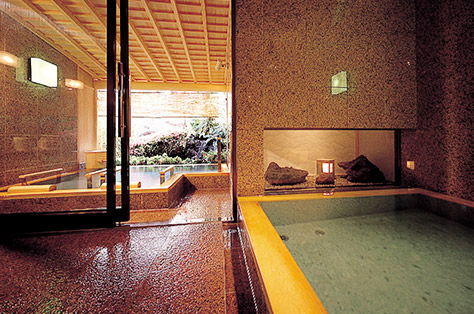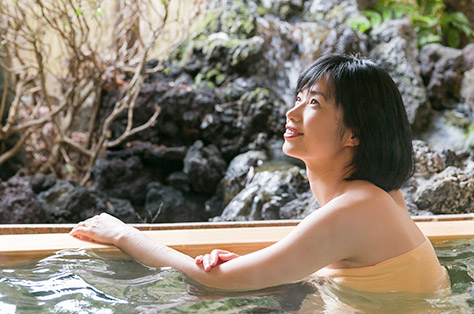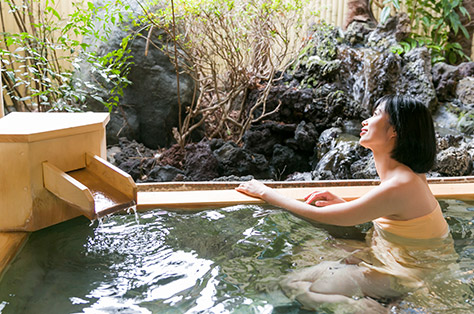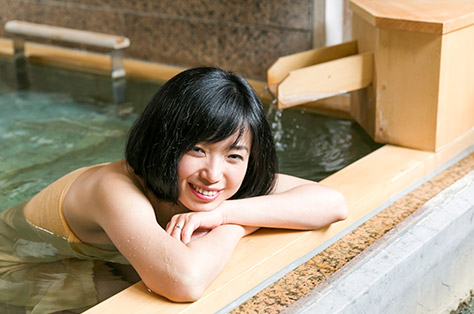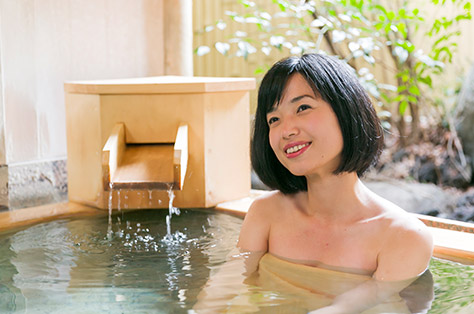 15:00

钟山苑 庭院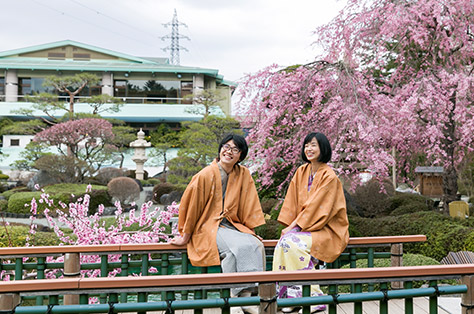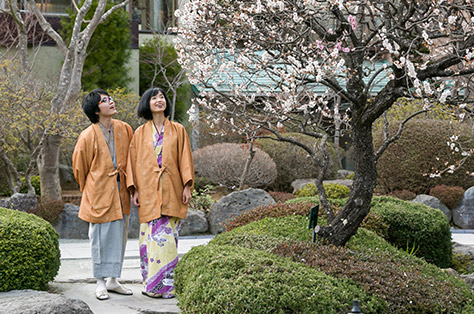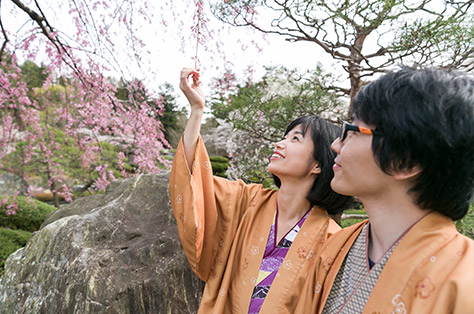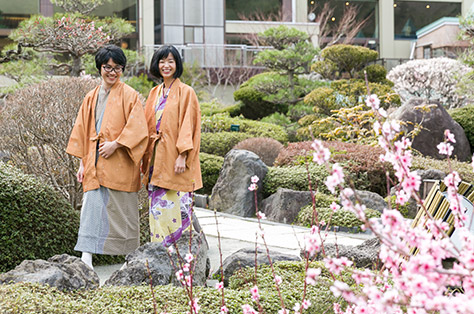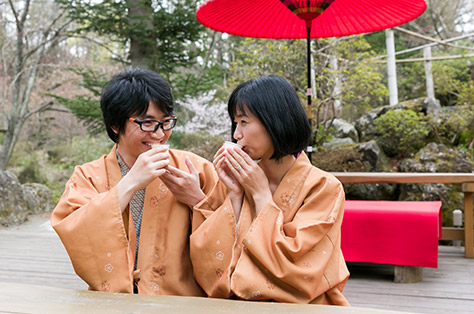 16:00

こもれび庵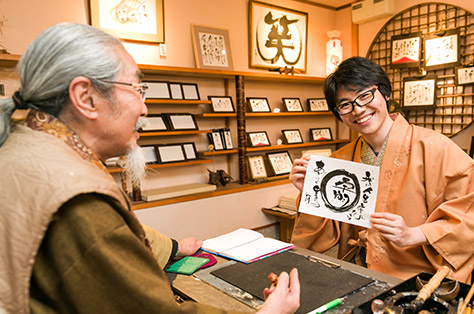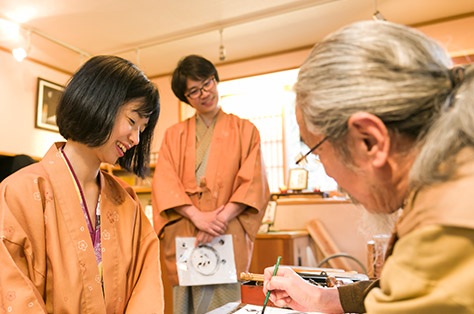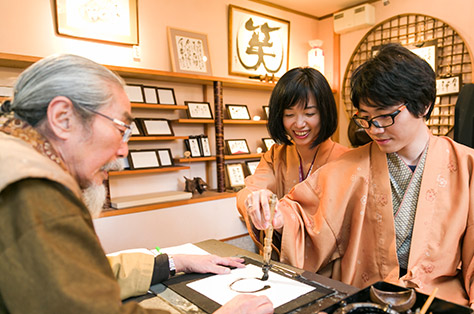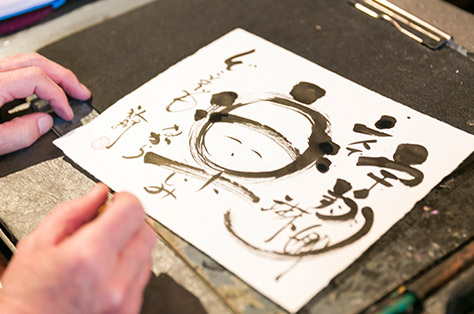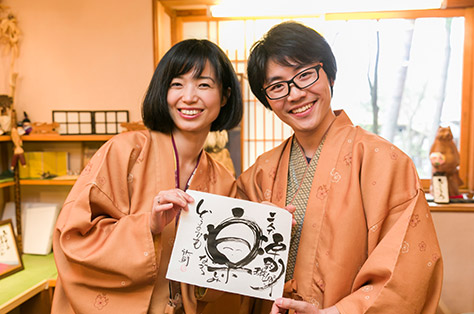 19:00

晚餐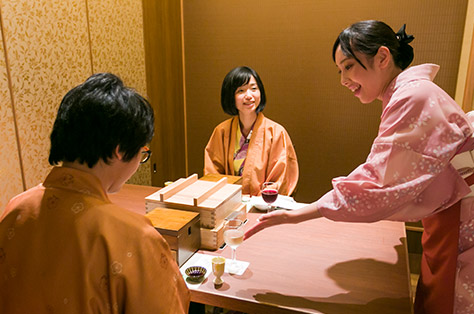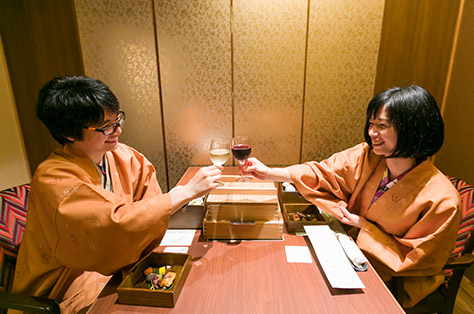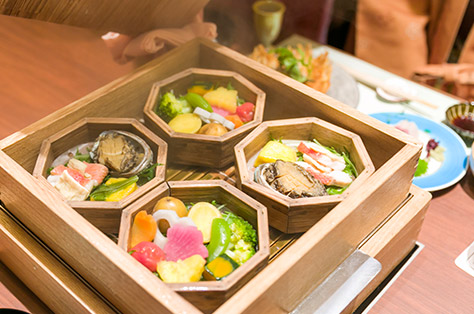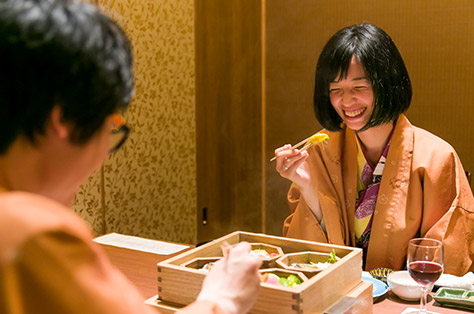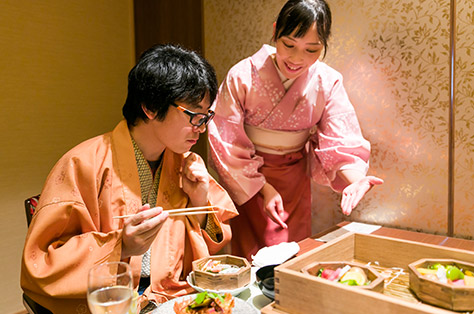 The current condition is subject to change when the guest review was made.Please confirm it before you use.

专题内容与当前的实际内容可能会有所不同。
关于最新服务内容,请亲自咨询后再使用。