Held from: April to November

Mt.Fuji Oshimachi Walking Tour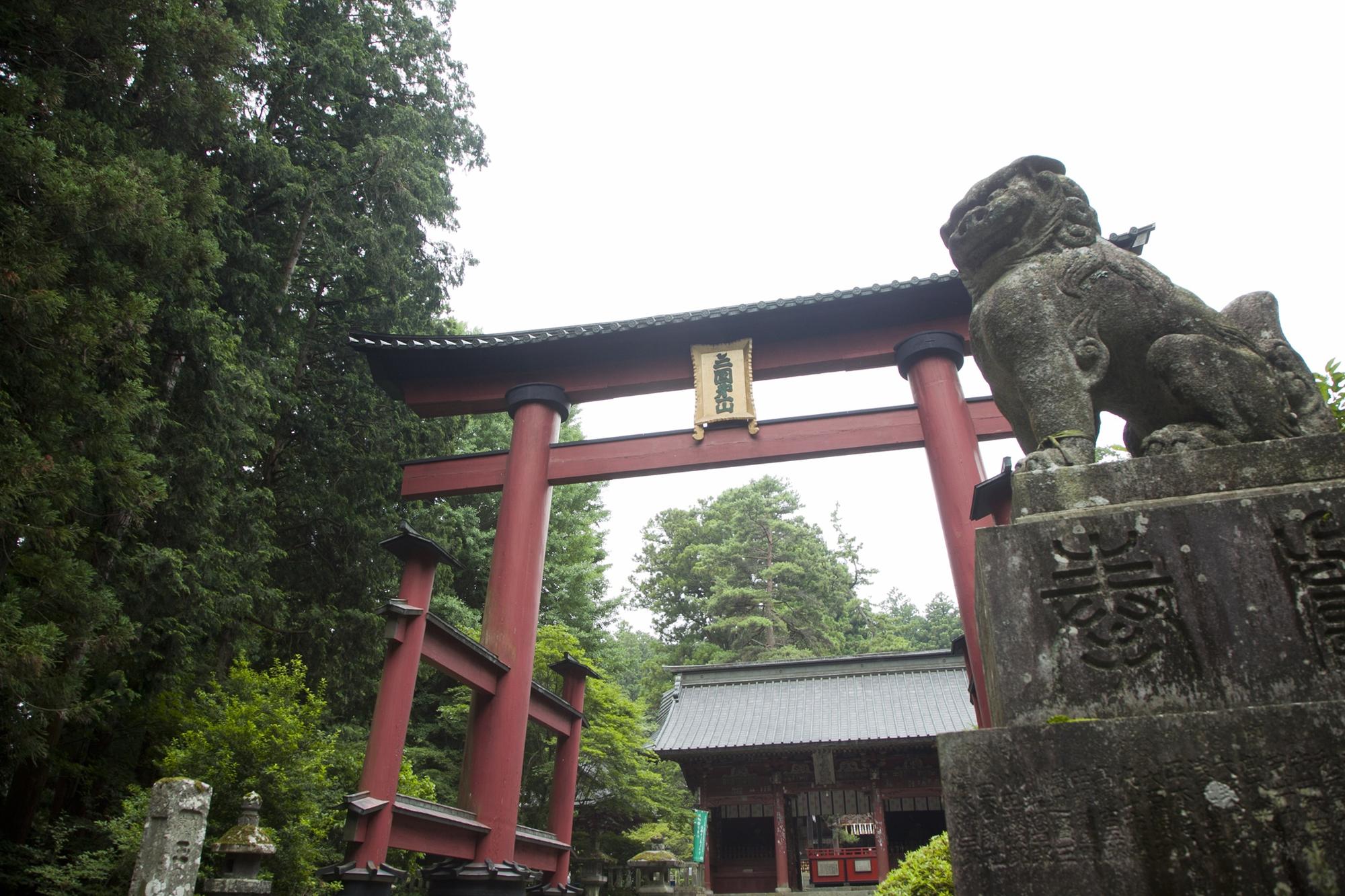 ~A Historical Tour of Mt.Fuji climbing~
Walk around "Oshi-no-ie" and "Sengen Shrine" as periferal assets of the world heritage Mt. Fuji.
In Edo period, there were a lot of Mt.Fuji climbers in Fujiyoshida city during summer.
A professional guide takes you to "Oshi-no-ie" which took care of climbers and taught manners for climbing as a pilgrims' inn, beautiful "Kitaguchihongu Fuji Sengen Shrine" and "Arayayama Shrine" which is famous for an economic fortune shrine.
9:55 Meeting place is Kaneyamaen front lobby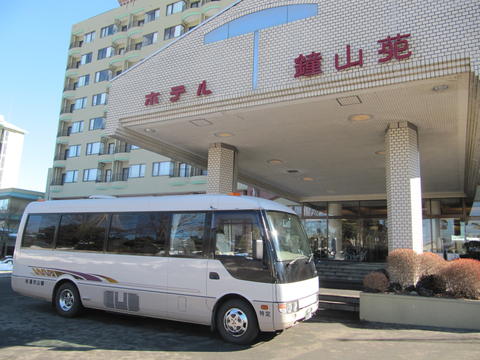 1
10:00 Depart from Kaneyamaen by bus
The bus will head to Fujisan Station.
(Walk from Fujisan station to Arayayama Shirine.)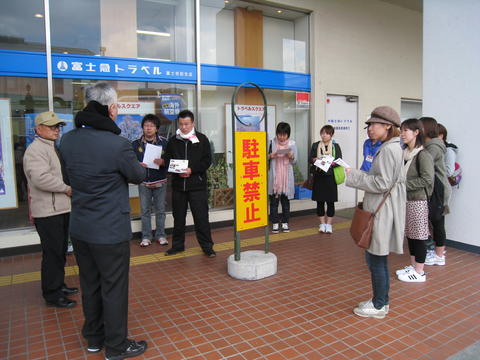 2
10:10 Arrive Fujisan station⇒ Start walking
From Fujisan station, you need to walk 4km.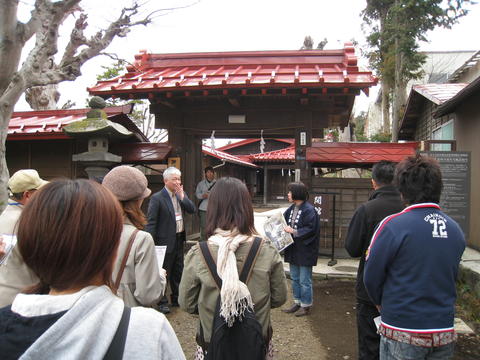 3
10:30-11:20  Togawa-ke Oshi-no-ie/Sightseeing
Oshi means people who mediate gods and worship climbers.Oshi prayed for climbers, gave them charms and offered their own houses as accomodations.
※The route change due to Togawa-ke Oshi-no-ie is closed on Tuesdays.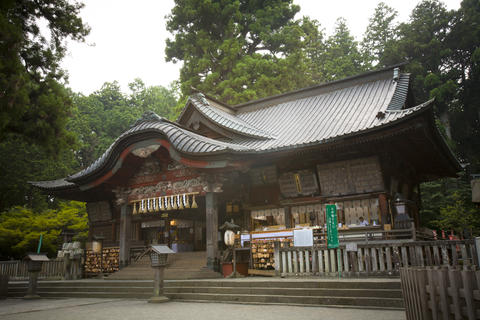 4
12:00-12:35  Kitaguchihongu Fuji Sengen Shrine/Worship
It's believed that Emperor Suinin worshiped Konohanasakuya-hime to calm down people who fear the eruption.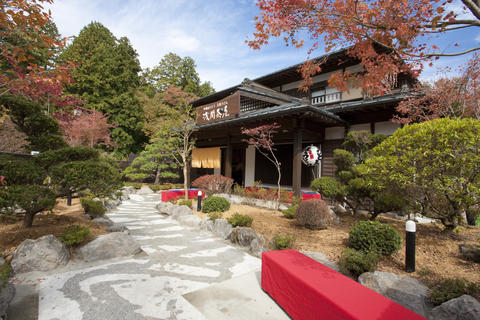 5
12:40-13:30 Lunch Sengenchaya
You can have Houtou which is a type of Noodle and it is flavored with local miso of Mt. Fuji area and wild vegetables.Famous specialty dish of Fuji five lakes area.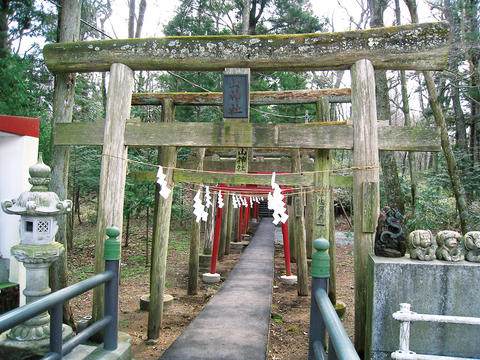 6
13:50-14:20  Arayayama Shrine
The shrine is famous for an economic fortune shrine.
Around 14:30 Arrive Kaneyamaen
INFORMATION
The total walking distance

4

km
Operation dates
April to November
Minimum Number of Participants
2person
Approximate time required
4.5hours
Insurance
Comes with traveler's insurance.
・The tax is excluded in the price.
・The tour fee includes entrance fee and lunch.
・Please wear comfortable clothes and walking shoes.
・Advanced reservation and payment is required 7 days prior to your participating date.
・The tour may be cancelled due to bad weather. (Free cancellation)
・The tour may be subject to change during the tour or canceled on the day in case a tour guide judges the tour is dangerous.

PRICE
9,000yen per person for 2 guests
Children's rates are 70% of adult price.
For safety, please do not participate with infants.
Only adults will be counted as participants.

【Cancellation Policy】
Within 7 days: 30%
Day before the tour: 50%
The scheduled day: 100%

7,000yen per person for 3 guests

6,000yen per person for more than 4 guests