February 2017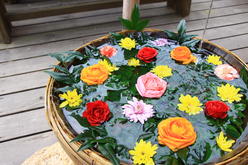 Hello, We have an increasing number of day to feel the spring of sign like rising temperature, the f...
MORE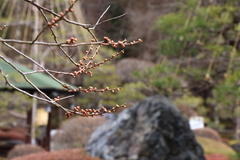 Hello, Yesterday was the first strong wind of spring. It was warm day and I took picture of Ume tree...
MORE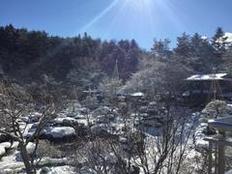 Hello, It was snow on last weekend. We took movies next day in the early morning. In our website, ga...
MORE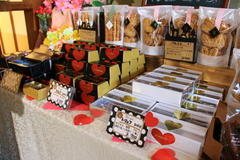 Hello, Tomorrow is St.valentine's day! Our patisserie original chocolates are on sale! Please do not...
MORE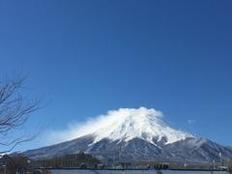 Hello, We had unexpectedly snow yesterday. Please be careful when you drive a car. With yesterday's ...
MORE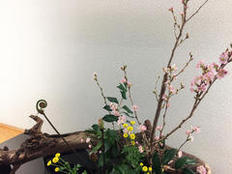 Hello, It is spring according to the calendar. I found cherry blossoms. This cherry blossoms bloom i...
MORE