October 2018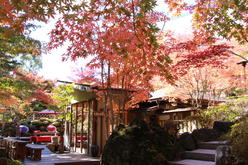 Hello, This is the best season to see the autumn foliage. ...
MORE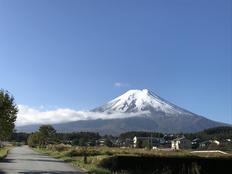 Hello, The weather has been pleasant for the last few days. We could see beautiful Mount Fuji like t...
MORE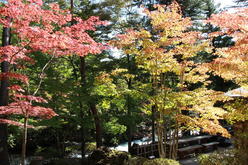 Hello, It is getting colder and colder morning and evening. The leaves of trees start turn red or ye...
MORE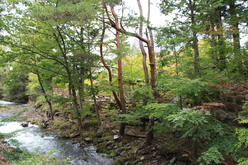 Hello everyone, It's getting colder and feels so autumn recently. Leaves will start changing color s...
MORE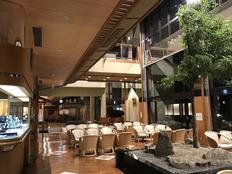 Hello, From this October, relaxing piano perfprmance is available in the night bar lounge. And busin...
MORE