January 2017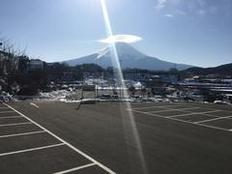 Hello, It seems that the snow that fell last week is calm, but there is still snow on the side of th...
MORE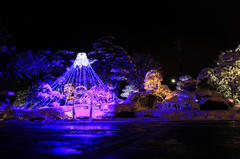 Hello, A cold wave hit this district in this weekend. There are still snow left. But the reflected i...
MORE
Ume bud
January.12,2017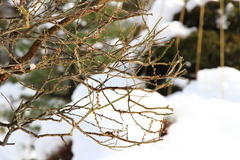 Hello, It has been so cold recently. But the air is crisp and clear. Sky is clean. I found tiny bud ...
MORE
Origami
January.11,2017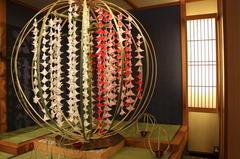 Hello, We change art works every season in the hotel. One art work near Akafuji public bath is made ...
MORE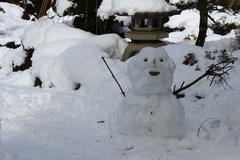 Hello, I found a smiley face snowman. I found one more, And I also found small one. Our guests might...
MORE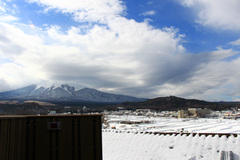 Hello, It's a good day today. The picture below is taken from open air bath in 10th floor. Everythin...
MORE
Snowing
January.08,2017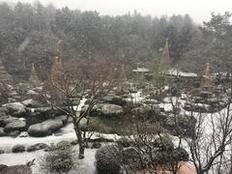 Hello, It has started to snow from a noon. It will snow until tomorrow morning....
MORE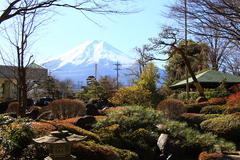 Hello, We could see beautiful Mt.Fuji. The picture below were taken from Fujimi-Dori in the hotel. S...
MORE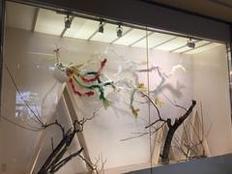 Hello, A display in the 2nd floor changed to a rooster. We wish we could fly high like it in this ye...
MORE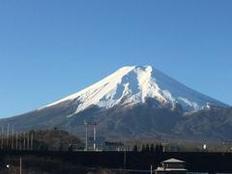 Mt.Fuji of new year's day. We wish you have a good year!...
MORE