February 2020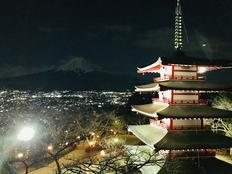 Hello, Have you ever been to Arakurayama Sengen Park? It is elected one of the "21 Places Every Phot...
MORE
Soon
February.20,2020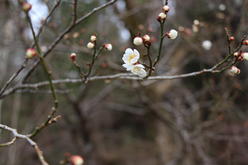 Hello, Compared to last year, it has been getting warm recently. Some ume blossoms are just start bl...
MORE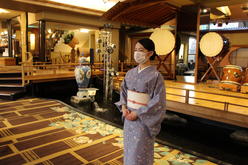 Hello, Our thought are with everyone who has been affected by coronavirus. We are taking everyday pr...
MORE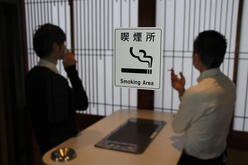 Hello, I'd like to announce that all rooms in this hotel are going to non-smoking rooms from April 1...
MORE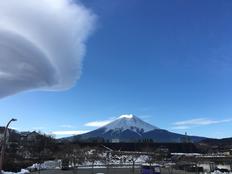 Hello, It was nice and warm yesterday. We found a cute cloud like a cotton candy. We could enjoy Mt....
MORE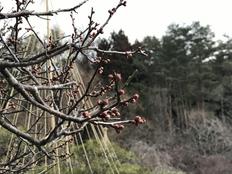 Hello, Although today is the first day of spring on the calendar, it'll be cold this week. The weath...
MORE