August 2016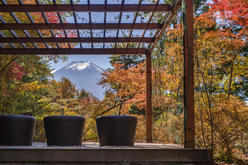 We would like to introduce about autumn leaves season. The season starts around mid October until e...
MORE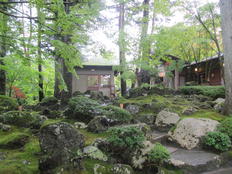 A big typhoon is passing through the North part of Japan. It's been raining all day today. We hope y...
MORE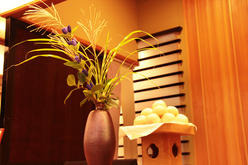 We will hold moon viewing event on the date indicated in below, September 14th-16th October 12th-14...
MORE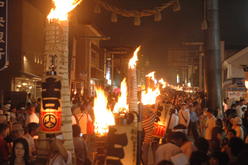 The Yoshida Fire Festival or "Yoshida no Himatsuri" is held every year on August 26th to appease the...
MORE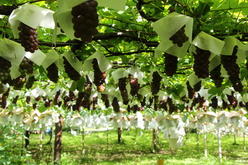 The grape picking season is coming. You can try grape picking near Hotel Kaneyamaen until October. I...
MORE