March 2017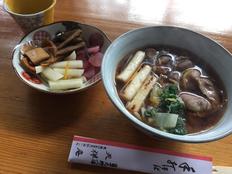 Hello, I had soba noodles for lunch at 天祥庵"Tenshoan". It takes 5 minute by car from Kaneyamaen to th...
MORE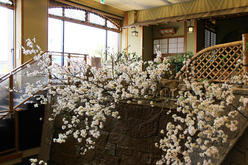 Hello, White cherry blossoms are blooming in the hotel now. It heals both our guests and staffs....
MORE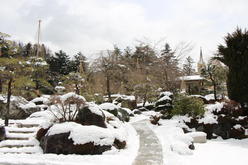 Hello, It had been snow from yesterday to this morning, but the sun came out from noon. It is easy t...
MORE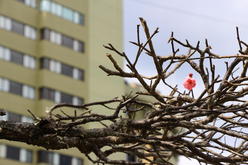 Hello, I can't seem to find ume flower in the garden this year yet. Finally I found small one today....
MORE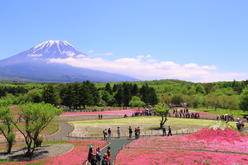 Hello, Fuji Shibazakura festival will be also held this year! This picture was taken last year. Term...
MORE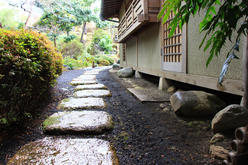 Hello, Today is rainy day. You might find beautiful scenes only on rainy days....
MORE