May 2017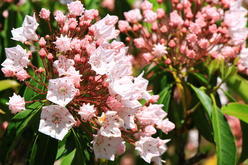 Hello, Kalmias are flowering now. Small and pink flower is Kalmia. Please look for them in the garde...
MORE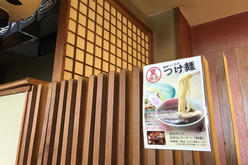 Hello, We serve Tsukemen( Dipping Noodles) as late-evening meal during summer in restaurant SUI-SUI....
MORE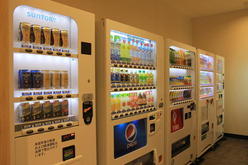 Hello, It's hot recently and we feel thirsty, so we'd like to introduce vending machines. There are ...
MORE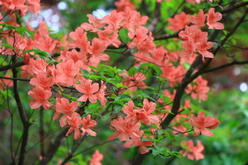 Hello, The peak of azaleas are gone, but you could see some of them are still blooming. Please check...
MORE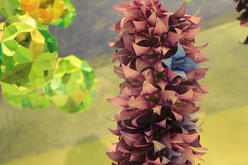 Hello, What do you think this is? ↓ ↓ ↓ ↓ ↓ ↓ It's iris flowers made of origami. The below is the ov...
MORE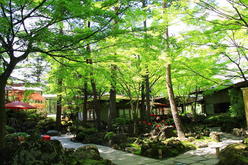 Hello, The weather today is very good as well. Our garden makes us refresh as sunlight filters throu...
MORE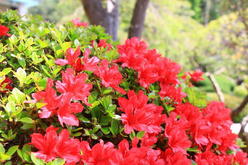 Hello, Azaleas start blooming recently. There are many flower-buds. We look forward to be in full bl...
MORE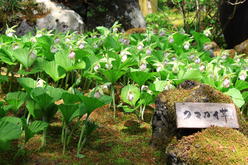 Hello, Cypripedium japonicums are flowering now. Big fan-shaped leaves and flowers are characteristi...
MORE