June 2017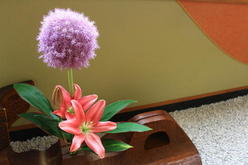 Hello, You could enjoy flowers in the hotel as well. There are many decorated flowers in passages to...
MORE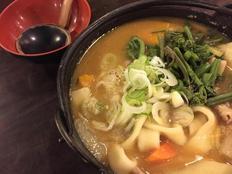 Hello, Houtou is a type of Noodle and it is flavored with local miso of Mt. Fuji area and wild veget...
MORE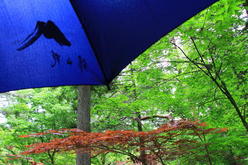 Hello, The start of the rainy season was announced for this area yesterday. It's been raining on and...
MORE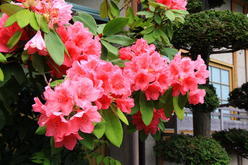 Hello, We introduced rhododendron flowers in the garden about 2 weeks ago. That one was finished, bu...
MORE