February 2019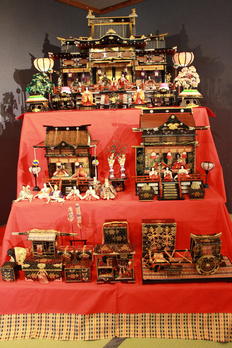 Hello, Hinamatsuri is often called "Doll's Festival" or "Girl's Festival" in English. March 3rd is a...
MORE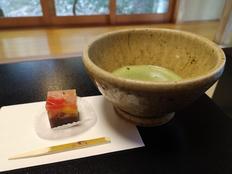 Hello, Our guests could have green tea and Japanese sweet snack in a tea room. We reccomend to check...
MORE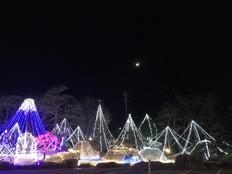 Hello, The lights could be seen in the garden until the end of February. We could see both the light...
MORE