November 2019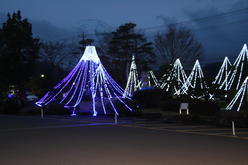 Our garden has been lit up from last week. Could you see double Mount Fuji? It's limited during wint...
MORE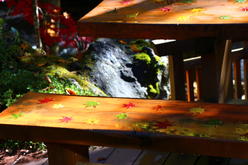 Hello, I found this today. Our guests might create this art using red, yellow and green leaves. It b...
MORE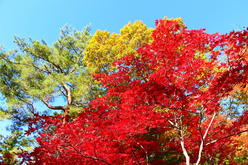 Hello, Please see the following pictures which were taken today. So beautiful now! Please come to se...
MORE