January 2020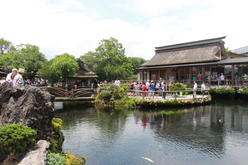 Hello, We'd like to introduce the new guided tour, Oshino Eight Pond Walkinng and "Zazen" seated med...
MORE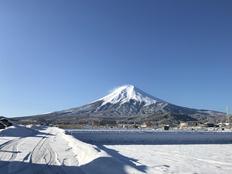 Hello, Mount Fuji covered with snow including the foot of mountain since it snowed yesterday. It's...
MORE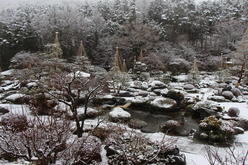 Hello, This winter has snow frequently. Snow makes our garden more beautiful. Please be careful not ...
MORE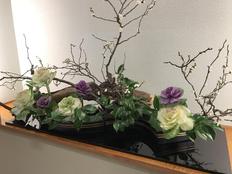 Hello, In winter, there are few kinds of flowers. But we could see flowering kale often in this seas...
MORE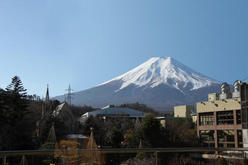 Happy New Year! This picture was taken from the banquet hall called Fujizakura-no-ma. We constantly...
MORE