May 2016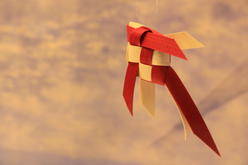 Hello, We are displaying goldfishes in 2nd floor. Here is the complete picture. It reminds us that s...
MORE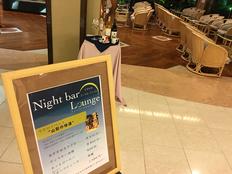 It might be raining today after a long sunny days. But, it's a welcome rain for Kaneyamaen's garden....
MORE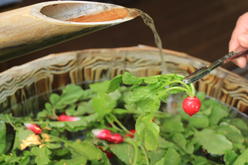 Hello. It's been pretty hot like summer recently, although it's still May. But in Kanayamaen's garde...
MORE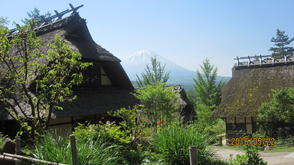 Hello, everyone. We are helding Saiko 'Iyashi no sato NENBA' tour until June 17th. I went there with...
MORE