Cherry Blossoms started blooming
April.01,2020
Hello,
As we announced, the cherry blossoms in our Japanese garden have started blooming.
It was a bit cold and cloudy these days but, according to the weather forecast, it would be warm and sunny this week so a lot of cherry blossom flowers might bloom.
Please have a look at our garden.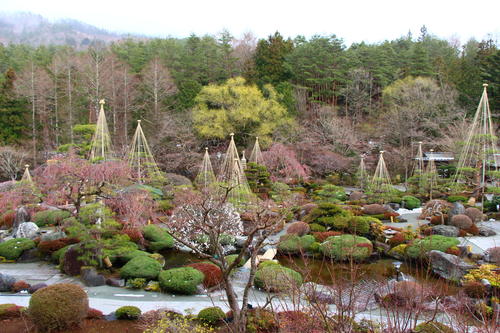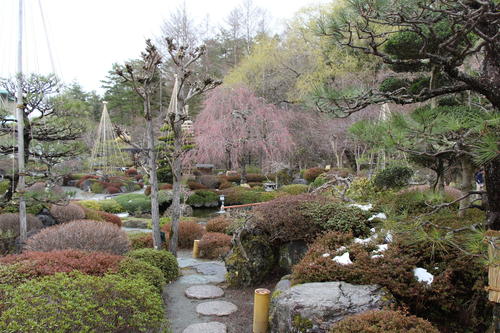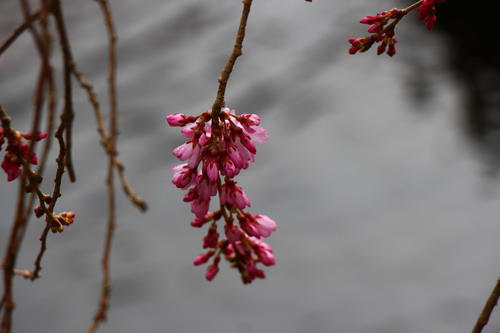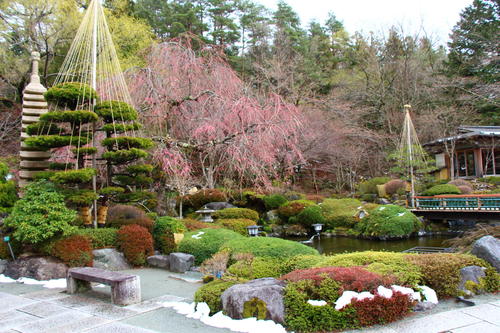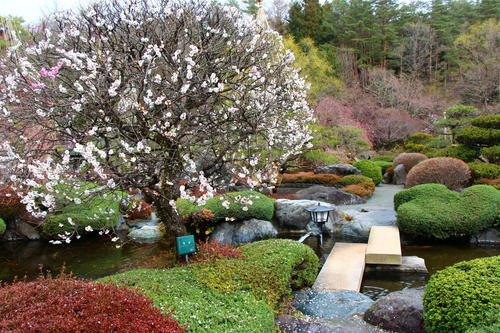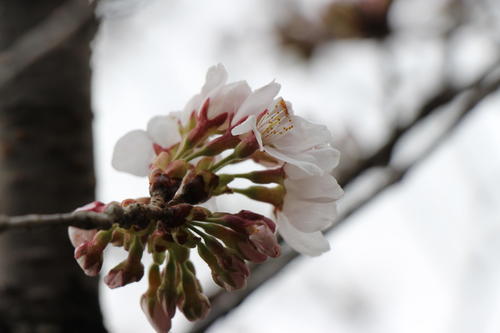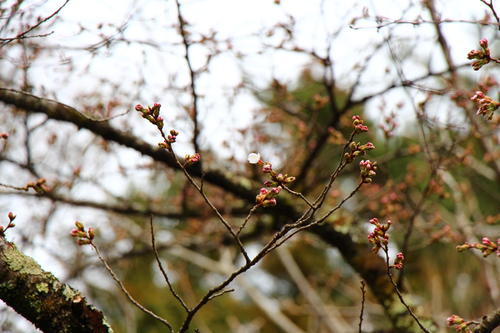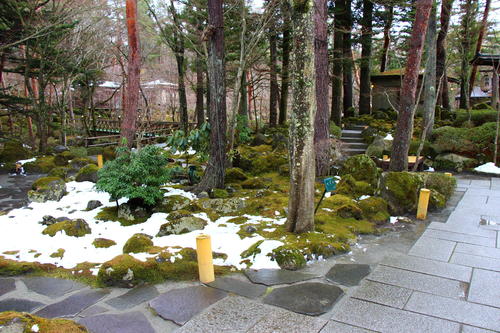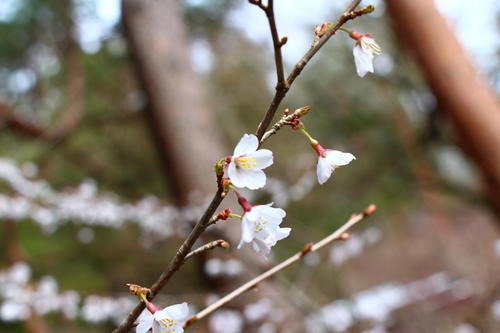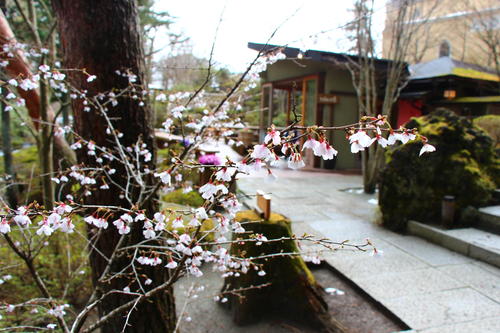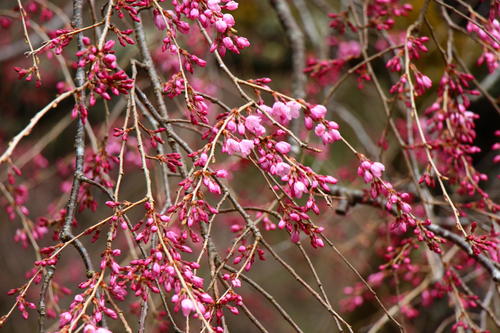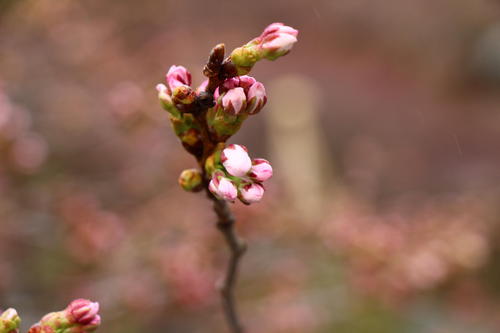 Fujisan Onsen Hotel Kaneyamaen & Bessho SASA
tag: