Hinamatsuri
February.28,2019
Hello,
Hinamatsuri is often called "Doll's Festival" or "Girl's Festival" in English.
March 3rd is a day to pray for the health and happiness of young girls.
Families with girls display Hina Ningyo, which means Hina dolls.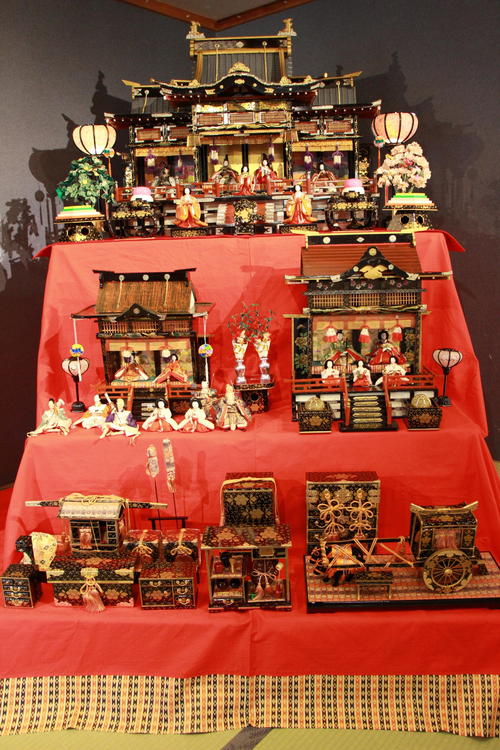 We also display some Hina Ningyo in the hotel.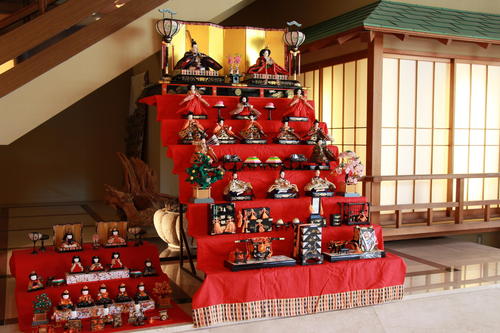 Hina Ningyo depict the imperial court and each Hina Ningyo wears a traditional Japanese costume.
Please check the beautiful dolls.
Fujisan Onsen Hotel Kaneyamaen & Bessho SASA
tag: