Sign of Spring
February.20,2017
Hello,
We have an increasing number of day to feel the spring of sign like rising temperature, the first strong wind of spring blew or annoyingly itchy nose.
In Komorebi-an, there are colorful flowes.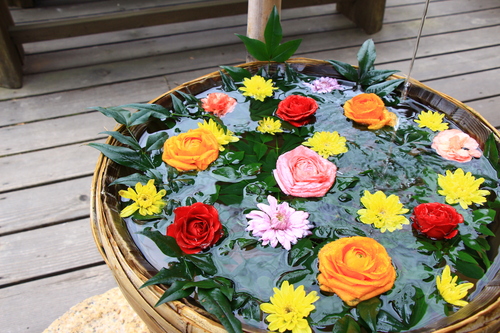 And cherry blossoms decorations in Kaneyamaen.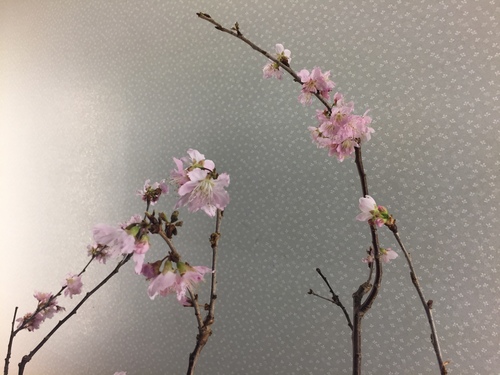 Ume trees might be bloom a week later.
Look forward it.
Fujisan Onsen Hotel Kaneyamaen & Bessho SASA
tag: