Presidential Suite Room
September.11,2016
The photograph written in this blog the other day is ready.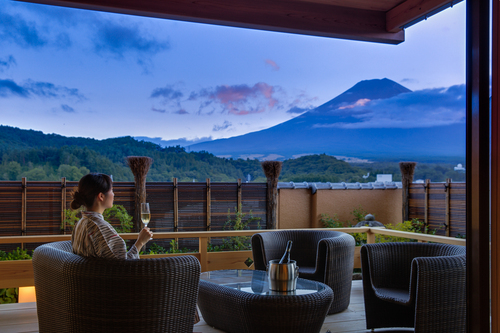 We got a nice Mt.Fuji shot on the date.
Mainly it was taken in Presidential Suite Room.
If you would like to stay the room, please kindly refer to the website below for our availability and reservation.
If you have any inquiries, please contact us.
Fujisan Onsen Hotel Kaneyamaen & Bessho SASA
tag: